CHEOPS Science Workshop VI
---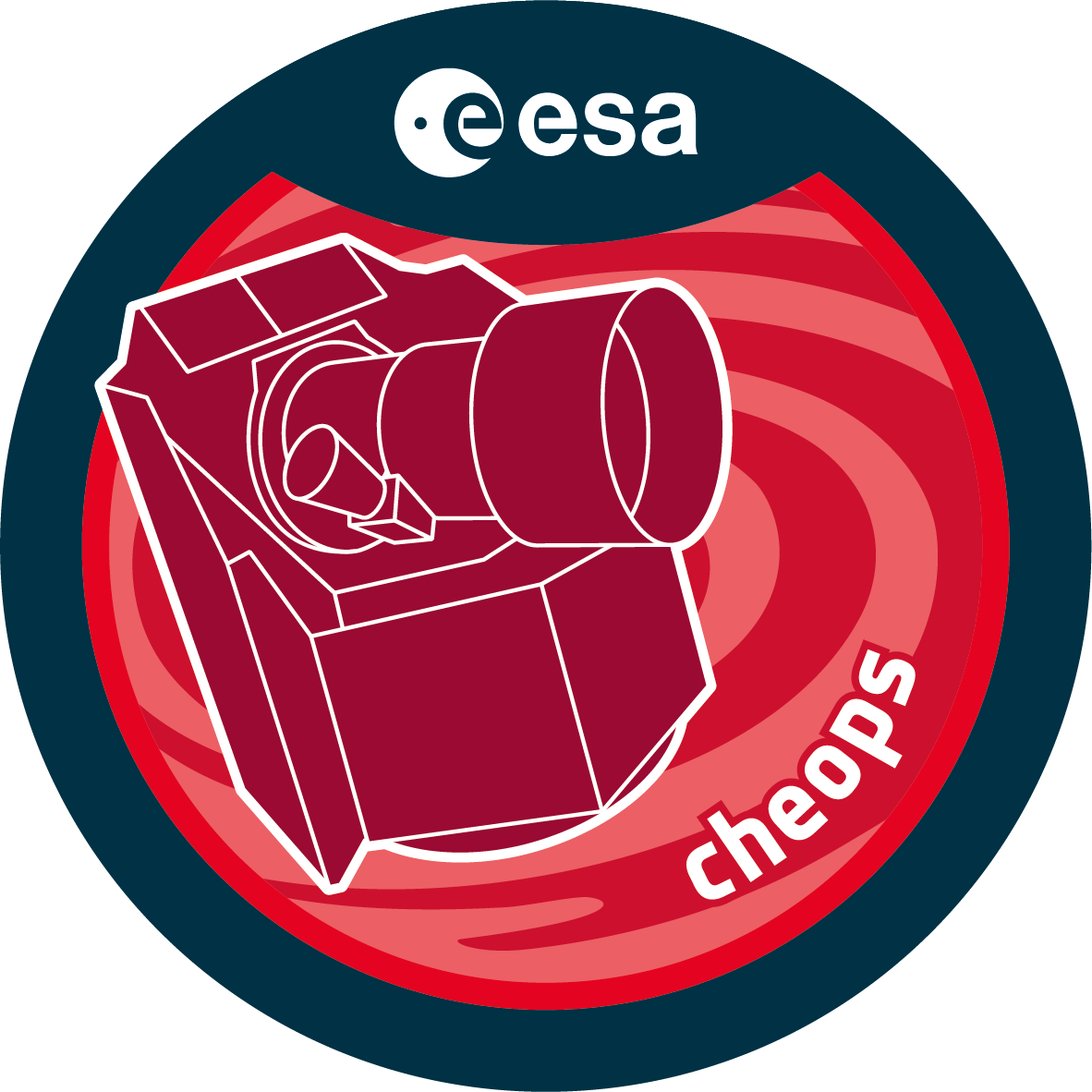 Goal of the meeting
DUE TO THE CURRENT SITUTATION THE WORKSHOP IS POSTPONED TO EARLY 2022. THE PRECISE DATE WILL BE COMMUNICATED SOON. ALL PARTICIPANTS WHO HAVE ALREADY REGISTERED WILL BE ASKED TO REGISTER AGAIN ONCE THE PRECISE DATE IS FIXED.
The CHEOPS workshop VI will be held in early 2022, some 20 months after the beginning of CHEOPS science operations. The workshop will be the occasion for the planetary science community at large to discuss and share the first main results of CHEOPS in different fields, from the planetary internal structure to atmospheric characterization, etc. Participants are invited to propose contributed talks and posters on all scientific aspects linked to CHEOPS, including CHEOPS based-results as well as proposals for future observations and synergies with other facilities, as for example:
mission update and performances
finding transits of already known planets
mass-radius relation and planetary internal structure
TTV
tidal deformation
moons and rings
tidal decay
phase curves
planet heat redistribution
cloud properties
albedo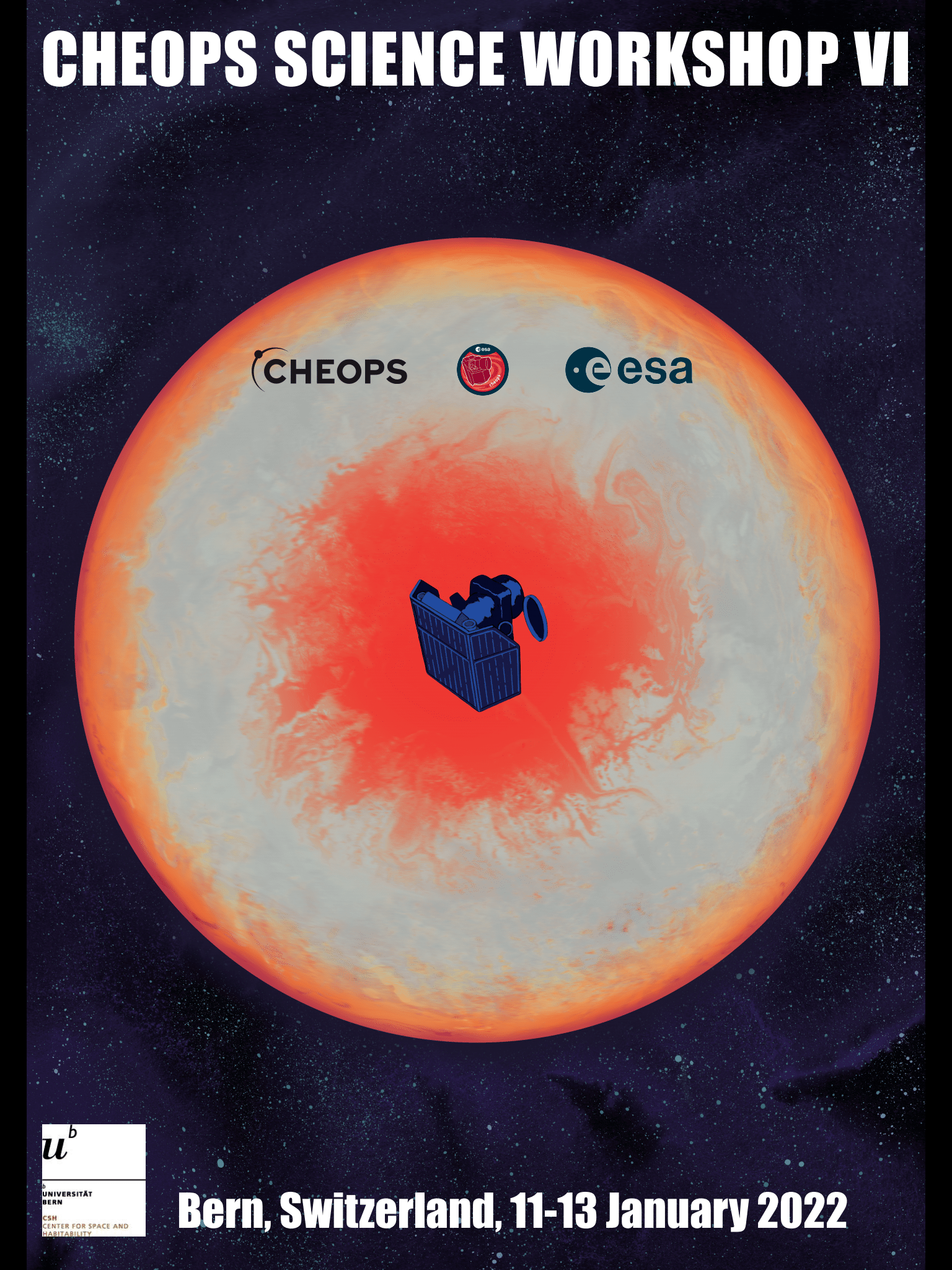 Credit: Frederik Peeters / David Ehrenreich
Registration
Registration is CLOSED A NEW REGISTRATION WILL BE POSSIBLE ONCE THE PRECISE DATE OF THE WORKSHOP WILL BE KNOWN.
Venue
Depending on the evolution of the pandemic situation, the workshop will be held in Bern at the Space Research and Planetary Science and online. The possibility of physical attendance in Bern will be decided as soon as possible.
Here are some details to reach the University of Bern and a list of nearby hotels.
SOC
Yann Alibert (Chair)
Christopher Broeg
Magali Deleuil
Malcolm Fridlund
Davide Gandolfi
Kevin Heng
Kate Isaak
Laura Kreidberg
Jacques Laskar
Heike Rauer
LOC
Attila Simon (co-chair)
Chris Broeg (co-chair)
Yann Alibert
Andrea Fortier
Wei Wang
Danielle Zemp